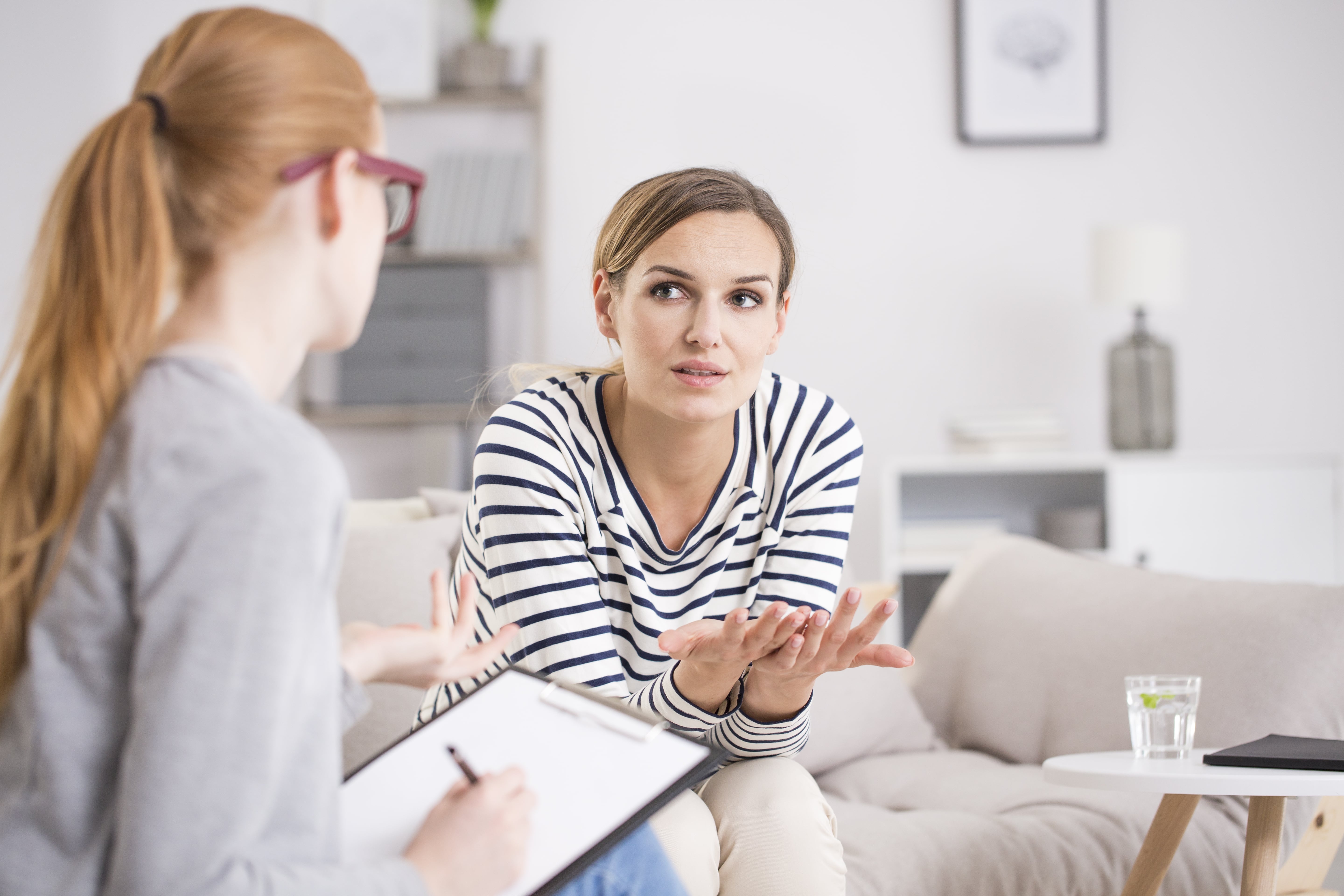 Whether you're relaying bad news to an employee or addressing a workplace incident, managing difficult conversations is as uncomfortable as it is inevitable.
Most people try to avoid conflict as much as possible, but that isn't as easy for employers. Putting off a challenging conversation may protect feelings, but it can also lead to poor performance, continued workplace conflict, and degradation in company culture.
And according to McKinsey, toxic behavior is currently the No. 1 driver of negative workplace outcomes, ranging from anxiety and burnout to intent to leave.
So how can employers prepare for and better manage difficult interpersonal dynamics?