"Work" for us means changing lives, empowering people to form healthy habits in all areas of their well-being. Nobody on our team takes this task lightly, and we are lucky to be part of an ambitious bunch that's focused on helping organizations become their very best.
We believe companies are much more than logos and offices and water coolers. So scroll on down to learn about the people that create one of the most powerful employee wellness platforms!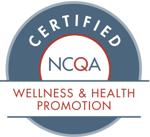 No, we don't eat raw kale for every meal. Wellness is about moderation; it's not about all health and no fun. (We are doing our best to have fun, and we have evidence to prove it.)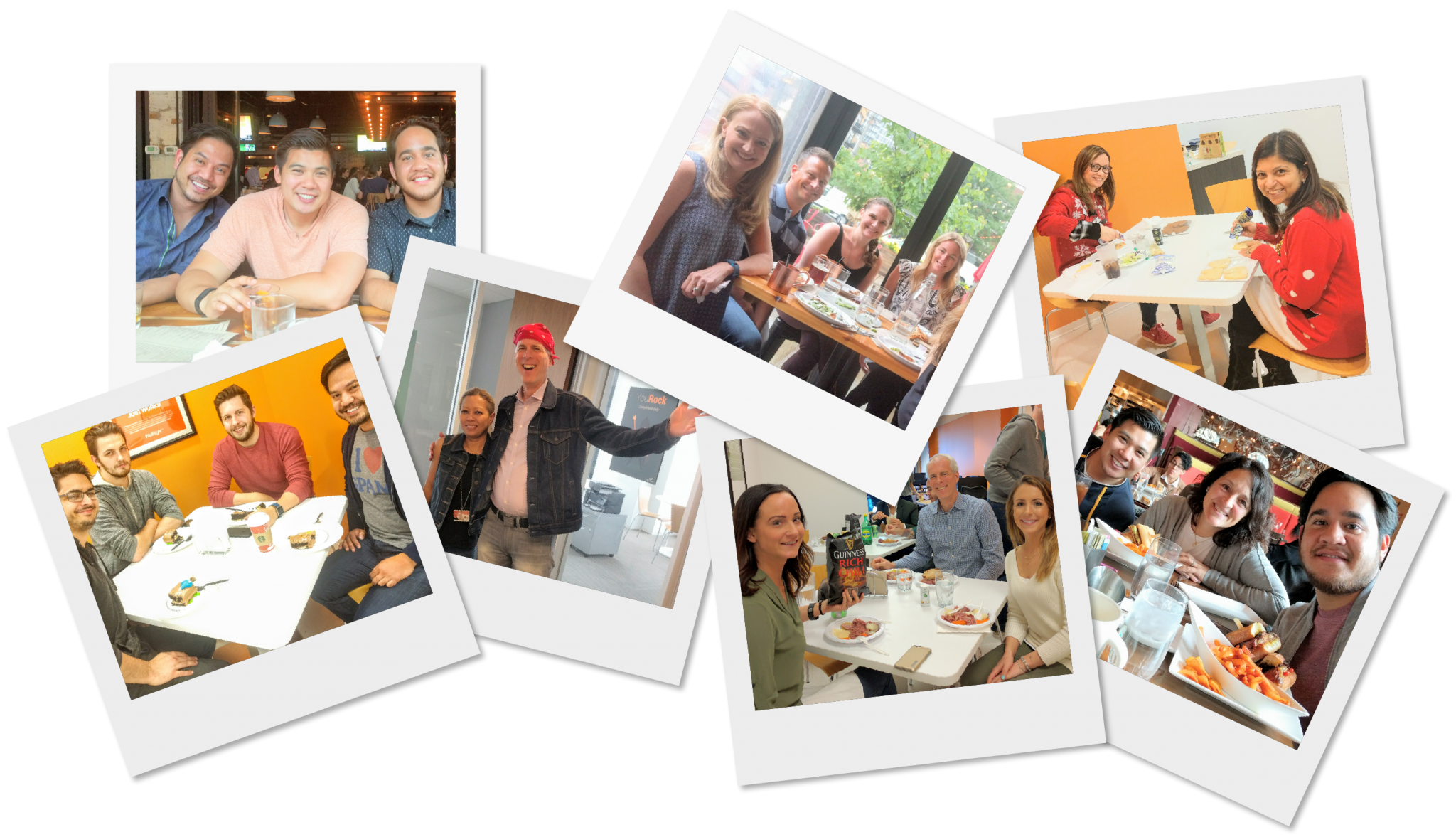 We even have an opinion about pizza.
Being based in Chicago, how could we not?
Favorite Pizza?
68% of us prefer Chicago Deep-dish
28% of us prefer New York Fold-up
4% of us don't like pizza (and realize we might not be human)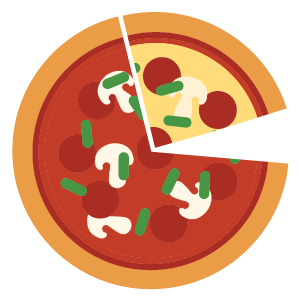 But after our tasty pizza, we need some movement.
Here's how the WellRight team prefers to physically challenge ourselves:





Four-legged friends do wonders for our mental well-being.
So, where does the WellRight team stand on the great dog versus cat debate? Here's the "ruff" answer: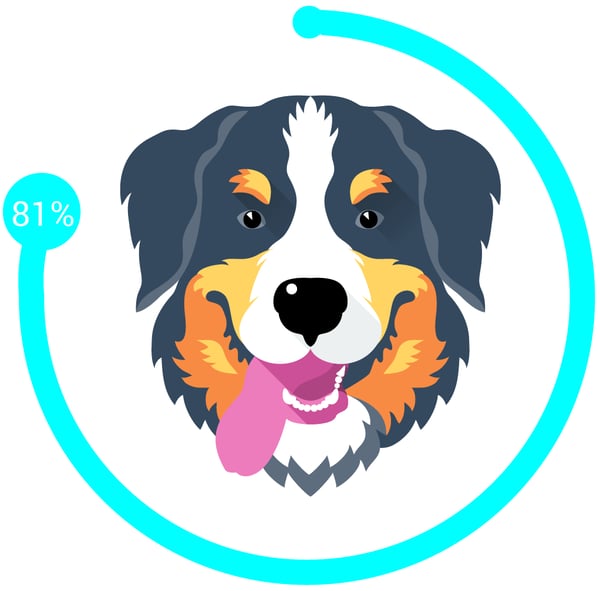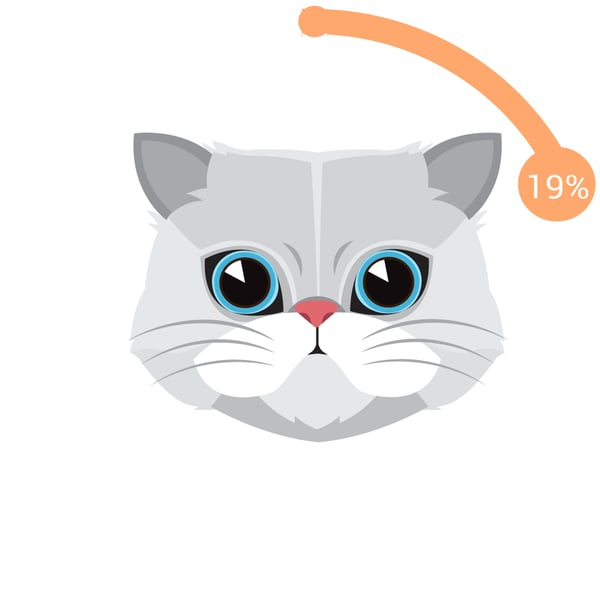 *we all, however, love internet cat videos

We embrace our inner child, do you?
Whether it's an impromptu challenge on our in-office pull-up bar or an artistic dry-erase board drawing, the WellRight team always balances professional passion and childhood creativity. Here's a breakdown of our favorite toys, back when we (were?) kids: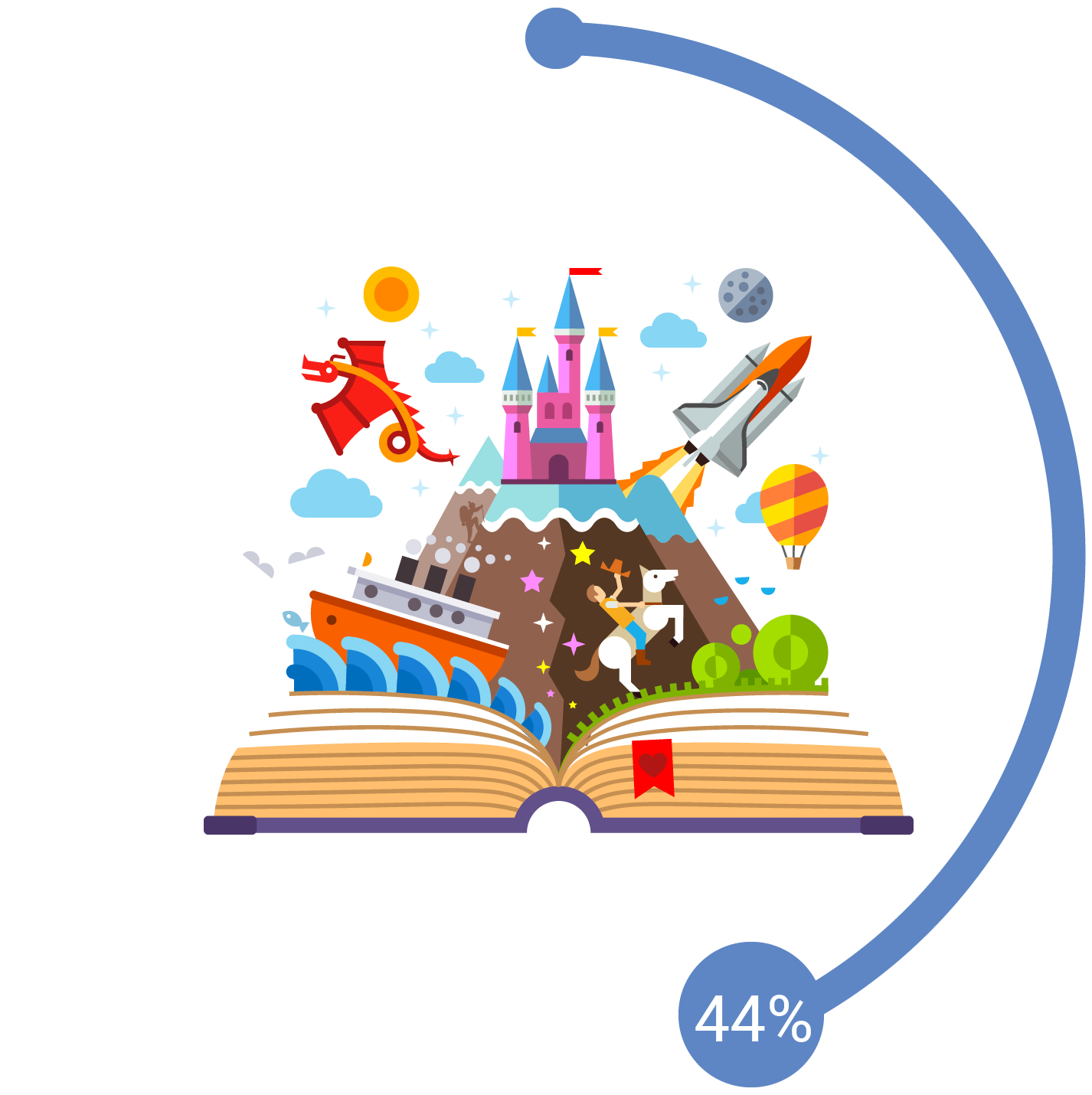 Coloring Books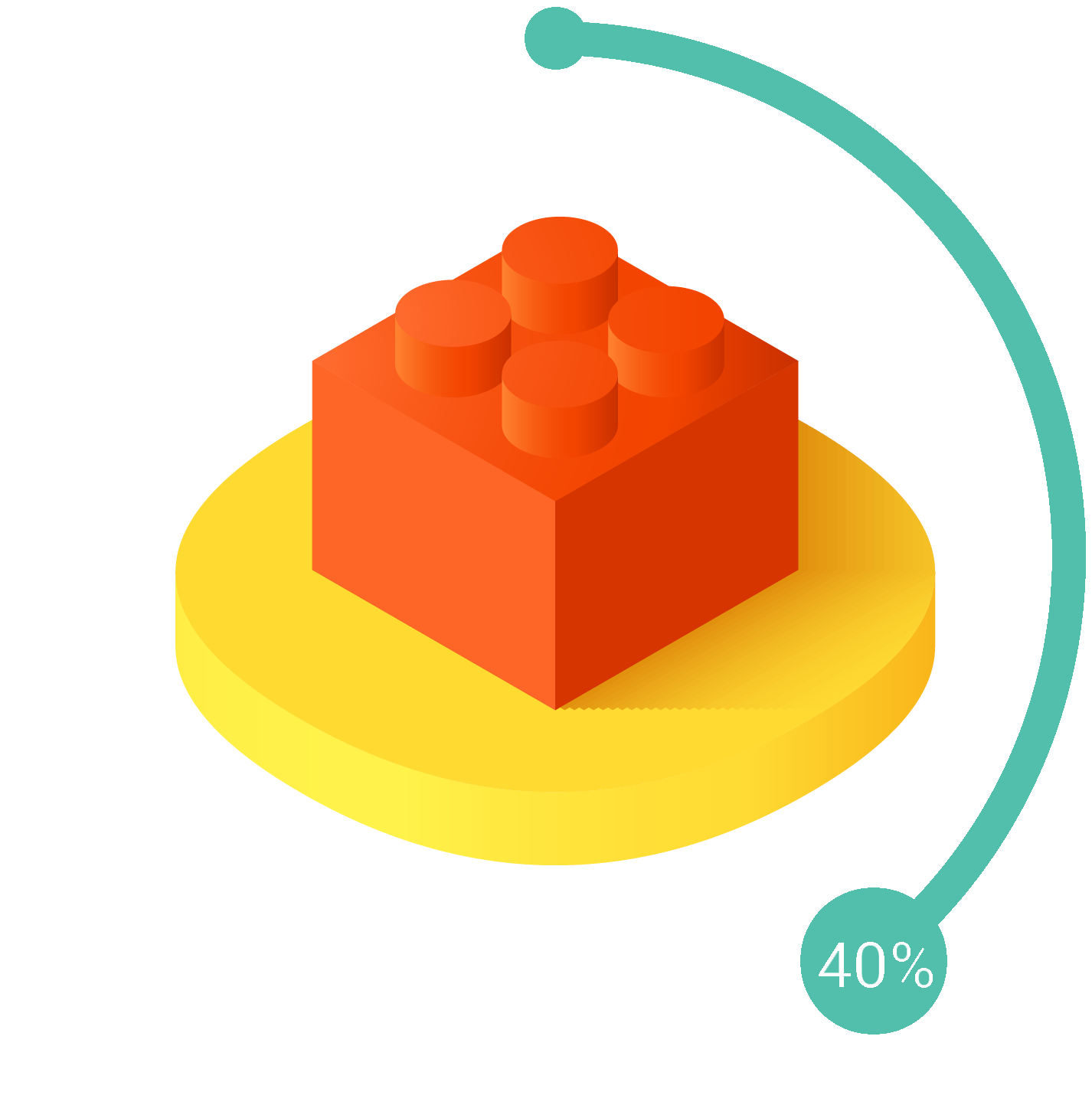 Legos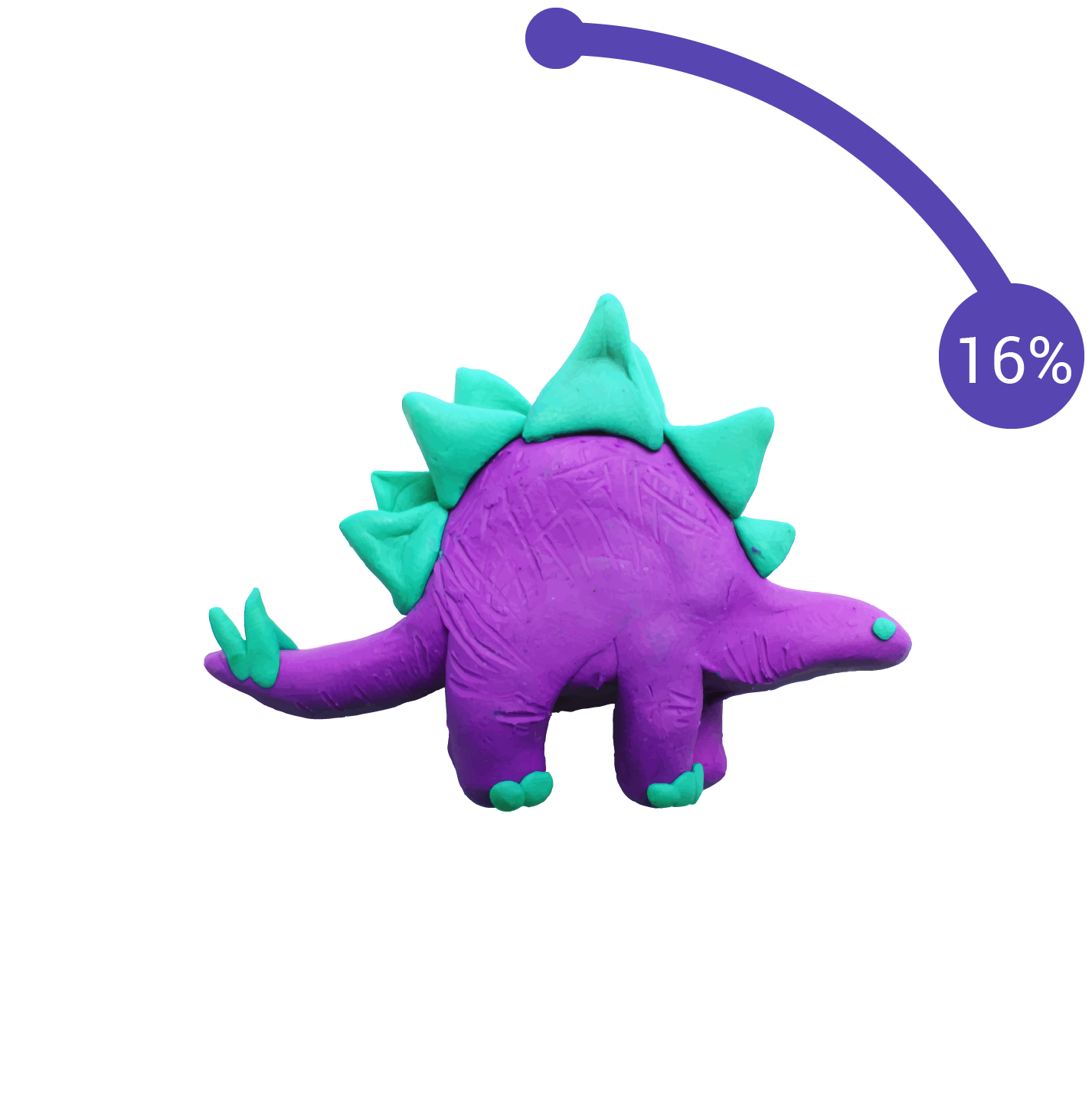 Play Dough

We work hard, but we also take time to smell the roses.
Our office survey has proven we embrace our differences, and we think that's pretty neat. When given the opportunity to stare into space, we prefer:




So that's a little bit about us.
We like to talk. Hey, why don't you tell us about you? That form below is begging you to complete it, and if you do, we promise you'll hear from one (or many) of us. Have a great day and be well!