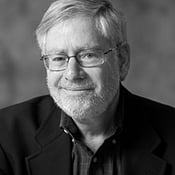 In this webinar, Dr. Ron Goetzel shares the latest research about the success of wellness programs. You'll learn how they impact employee health, medical costs, and productivity, and what you can do to boost your own wellness program's success.
Complete the form at the right to gain access to the webinar!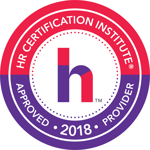 About Dr. Goetzel
Dr. Goetzel is senior scientist and director of the Institute for Health and Productivity Studies (IHPS) at the Johns Hopkins Bloomberg School of Public Health and vice president of consulting and applied research for IBM Watson Health. The mission of the IHPS is to bridge the gap between academia, the business community and the health care policy world–bringing academic resources into policy debates and day-to-day business decisions and bringing worker health and productivity management concerns to academia. Before moving to Johns Hopkins University, he was on the faculty at Emory and Cornell Universities. Dr. Goetzel is responsible for leading innovative projects for health care purchaser, managed care, government and pharmaceutical clients interested in conducting cutting-edge research focused on the relationship between health and well-being, medical costs and work-related productivity. He is an internationally recognized and widely published expert in health and productivity management (HPM) return-on-investment (ROI), program evaluation and outcomes research.