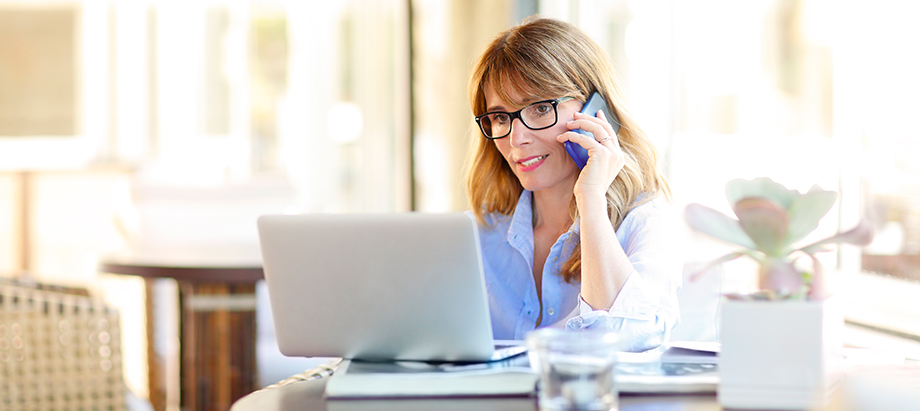 Who has time for wellness? We hear this question all the time on the individual level, from stressed-out parents, career-driven workers, and just about everyone else trying to balance busy lives with demanding jobs.
But just as often, the question comes from organizations. Businesses of all sizes have so much on their plates—from hiring and managing a workforce to satisfying customers and clients, to developing new and profitable products and services—that designing a wellness program can sometimes seem like one task too many.
Fortunately, you don't have to start from scratch. The heavy lifting of building an effective wellness program your employees to appreciate has already been done for you by experts; people with the time and passion to dedicate to thinking about what makes a wellness program work. You can save yourself time, frustration, and money by building off their models and cutting down on trial and error.
How do you define wellness? What do your employees actually want—or need—in a wellness program?
Polling giant Gallup set out to discover the "currency of a life that matters" in a massive global survey that covered more than 150 countries. Gallup found that wellness is not just about health. In fact, health is only one of five broad categories that most people consider essential to wellness:
Career well-being

Social well-being

Financial well-being

Physical well-being

Community well-being
A robust corporate wellness program touches on all five of these areas.
The U.S. Centers for Disease Control and Prevention (CDC) points out, "Workplace wellness programs are only as effective as the proportion of employees who are truly engaged in the program." In other words, your wellness program will only be successful if your employees are excited about participating in it.
Engagement with a wellness program doesn't just mean showing up for screenings and other events to receive a reward or avoid a penalty, the CDC says. Employee engagement means "creating and maintaining a sincere interest and involvement in living a healthy life—at home and at work."
How do you build an engaging wellness program? This useful government resource outlines a three-step process and provides links to further reading.
One of the keys to good health is a regular checkup. The same goes for your company wellness program. You can't "set it and forget it." Every so often, you must assess your program to make sure it's meeting your goals and keeping up to date with the latest best practices.
The CDC's Worksite Health ScoreCard is an easy tool for checking in on the state of your wellness program, as well as other initiatives designed to boost the overall health of your workforce. The site includes a video tutorial on how to use it.
Resource 4: National Healthy Worksite Program – Case Studies
When it comes to building a wellness program, there's no need to reinvent the wheel. Other organizations have overcome the challenges that stand between you and a successful program. Learn from the triumphs of those who have gone before in this series of case studies published by the National Healthy Worksite Program.
The case studies represent a wide range of employer types, including a high-pressure financial advisory firm, a public bus operator, a small library, and an online eyewear startup.
We'd be remiss if we didn't include this one. In a series of step-by-step instructions, this resource covers the process of designing and launching a corporate wellness program from start to finish.
It starts with a framework to help you identify the goals of your organization and recruit stakeholders to champion the effort. Then, the guide offers a rundown of the many different options available for your wellness program and discusses the benefits of each one. Finally, it provides a plan for getting your program off the ground and monitoring the results.
The guide—composed of three exhaustive-yet-readable whitepapers—is available online or as a convenient printable pdf. If you choose the pdf version, you'll also get a useful planning checklist to help you manage every step of the design process efficiently.
Are you looking for even more guidance? Let the experts build a wellness program for you. Get in touch with the experienced professionals at WellRight today.