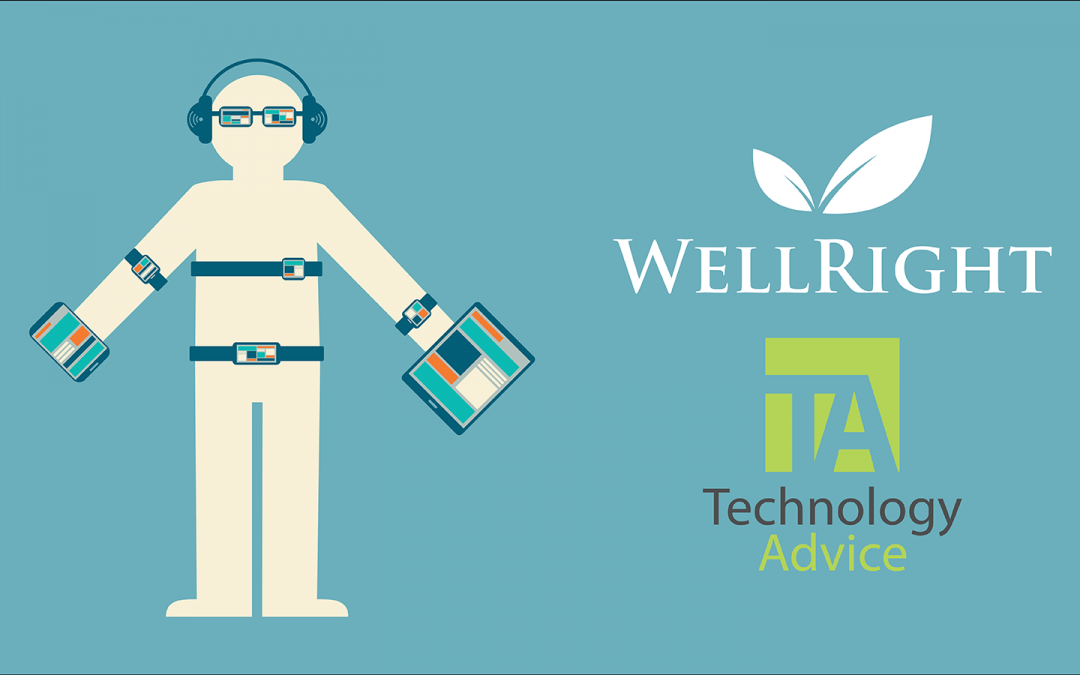 Can It Actually Improve Your Health?
Wearable health trackers have become one of the hottest trends in technology over the last few years. The industry is cluttered with high tech start-ups and stalwarts alike, competing for the honor to track your health. But can these wearable gadgets actually improve your health? Join coach Michael and technology expert Drew Settles of TechnologyAdvice for an in depth exploration of health, fitness, and everything wearable. Questions answered include:
Why would someone want to start using a wearable fitness tracker?
What is the most valuable information they can provide?
How do phone trackers compare with wearable wrist and clip-on trackers?
What's next for the wearable?
Speakers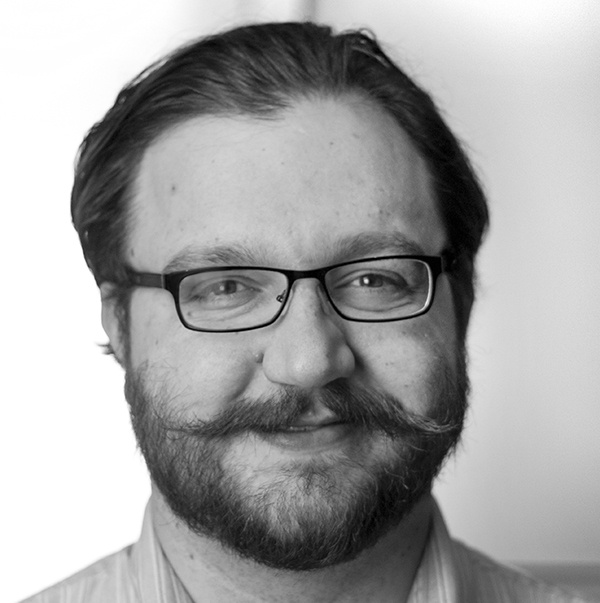 Charles A. "Drew" Settles is a product analyst at TechnologyAdvice, a B2B tech marketing and research firm focused on educating, advising, and connecting buyers and sellers of business technology. In his work, Charles has extensively written and researched the rise of fitness tracking devices, with a special focus on how healthcare organizations, insurance companies, employers, and individuals are using them to improve health, reduce healthcare costs, and ensure better care outcomes.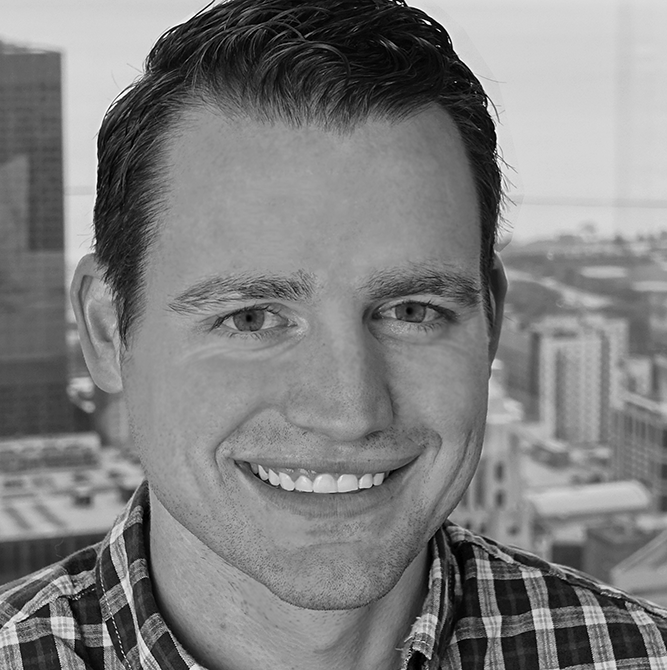 Michael Guercio, health and fitness coach, began studying nutrition and exercise science in order to regain his health--ending in a 60 pound weight loss. Michael completed his bachelors degree in Health and Human Performance at Fort Hays State University. His areas of specialty include: kinesiology, exercise physiology, fitness programming, weight loss, metabolic and biometric testing, nutrition education, corporate wellness, tobacco cessation, and wellness technology.