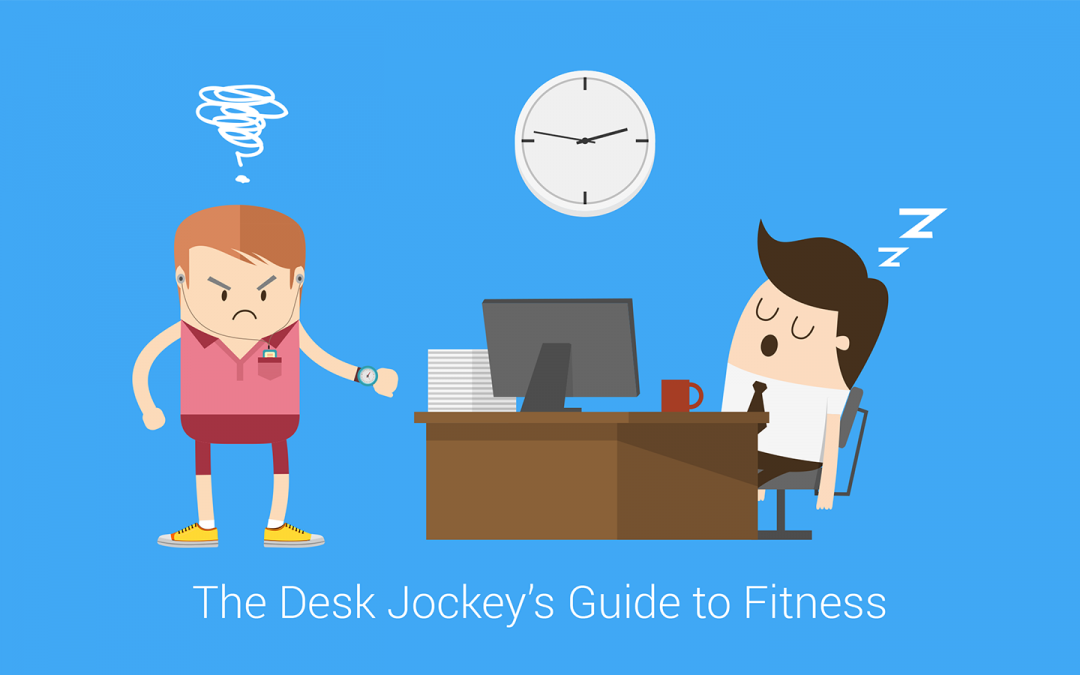 Whether you work at a desk or not may not be in your control, but finding ways to improve your fitness is. Join Coach Michael with special guest and fitness trainer Pete Brown as they explore the desk worker's fitness dilemma. Questions answered include:
What is the best exercise for a sedentary office worker?

Are there any exercises most office workers should avoid?

Is there anything people can do at their desks to improve their body?

How much exercise do people really need?

Words from the trainer -- What has been the most eye opening experience(s) when training everyday people?
Speakers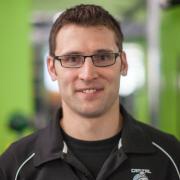 Pete Brown has unique insights into the understanding of exercise mechanics and custom progression due to his extensive training in the RTS program. He graduated with degrees in both exercise science and psychology. Post college educational programs include ACE certification, FMS certification, and the prestigious Resistance Training Specialist program in Oklahoma City which included the Muscle Activation Jumpstart program, Cadaver Course, and Force and the Nervous System courses.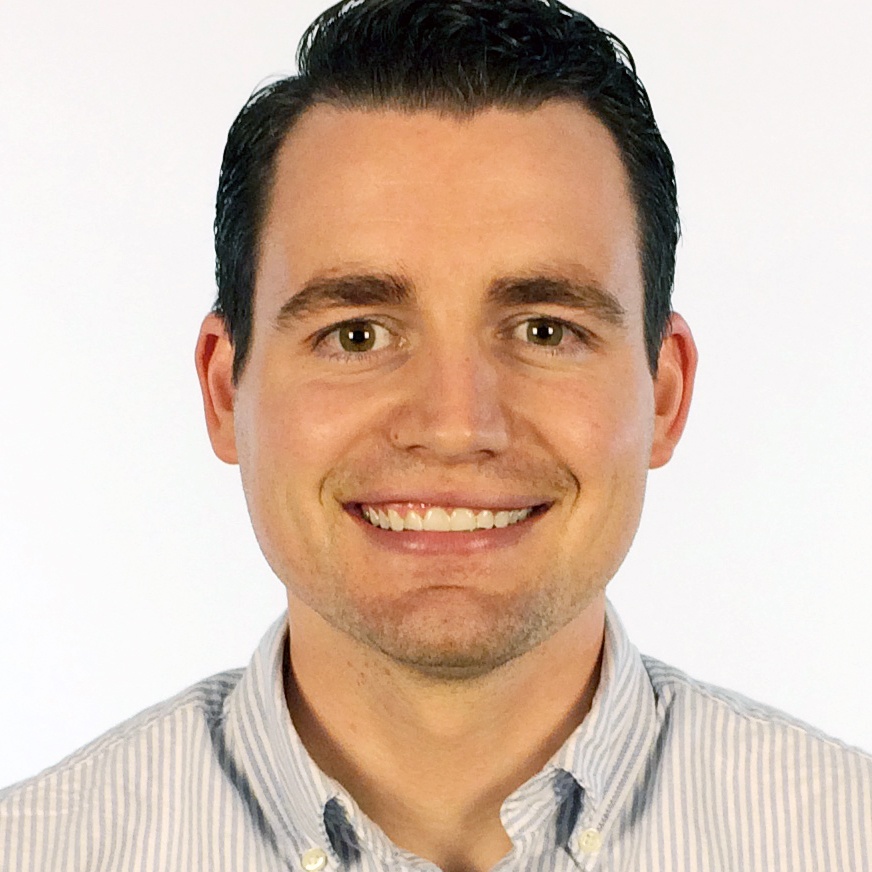 Michael Guercio, health and fitness coach, began studying nutrition and exercise science in order to regain his health--ending in a 60 pound weight loss. Michael completed his bachelors degree in Health and Human Performance at Fort Hays State University. His areas of specialty include: kinesiology, exercise physiology, fitness programming, weight loss, metabolic and biometric testing, nutrition education, corporate wellness, tobacco cessation, and wellness technology.