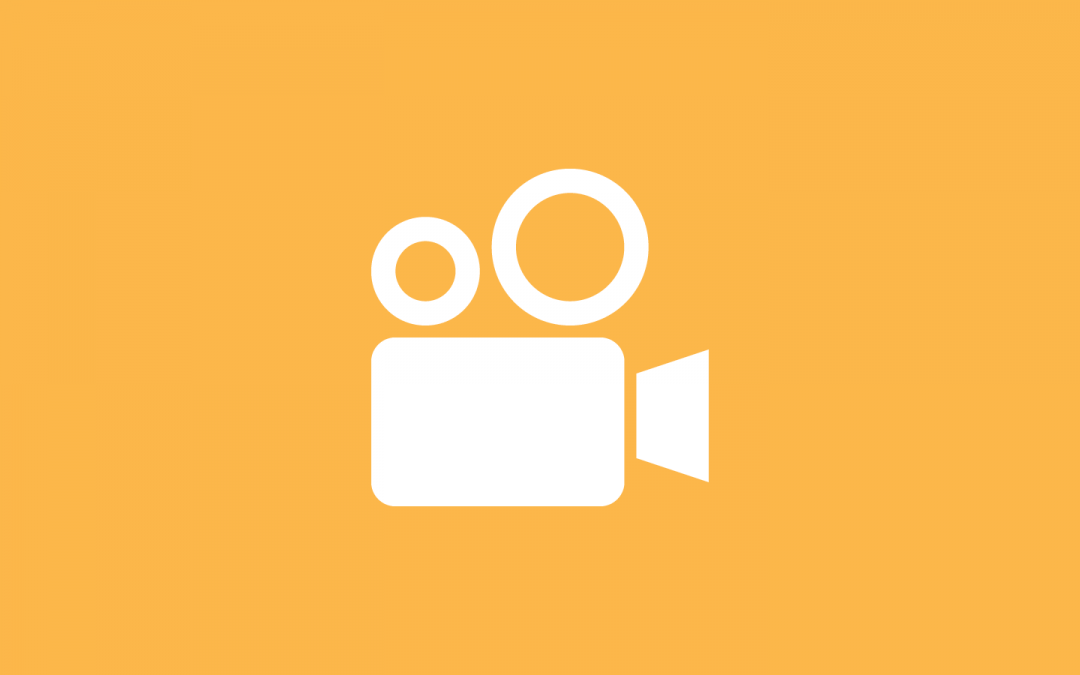 The role of fitness in a successful wellness program
Humans have been strengthening their bodies since the caveman era. Today, desk jobs have made us weak, frail, and idle. Join Coach Michael with special guest Dr. Kristina Sargent as they discuss myths and facts about the misunderstood topic of fitness. Questions answered include:
Is a fitness-based wellness program enough?
How fit is fit enough?
Is cardio or strength training more important?
What if time is a factor?
Speakers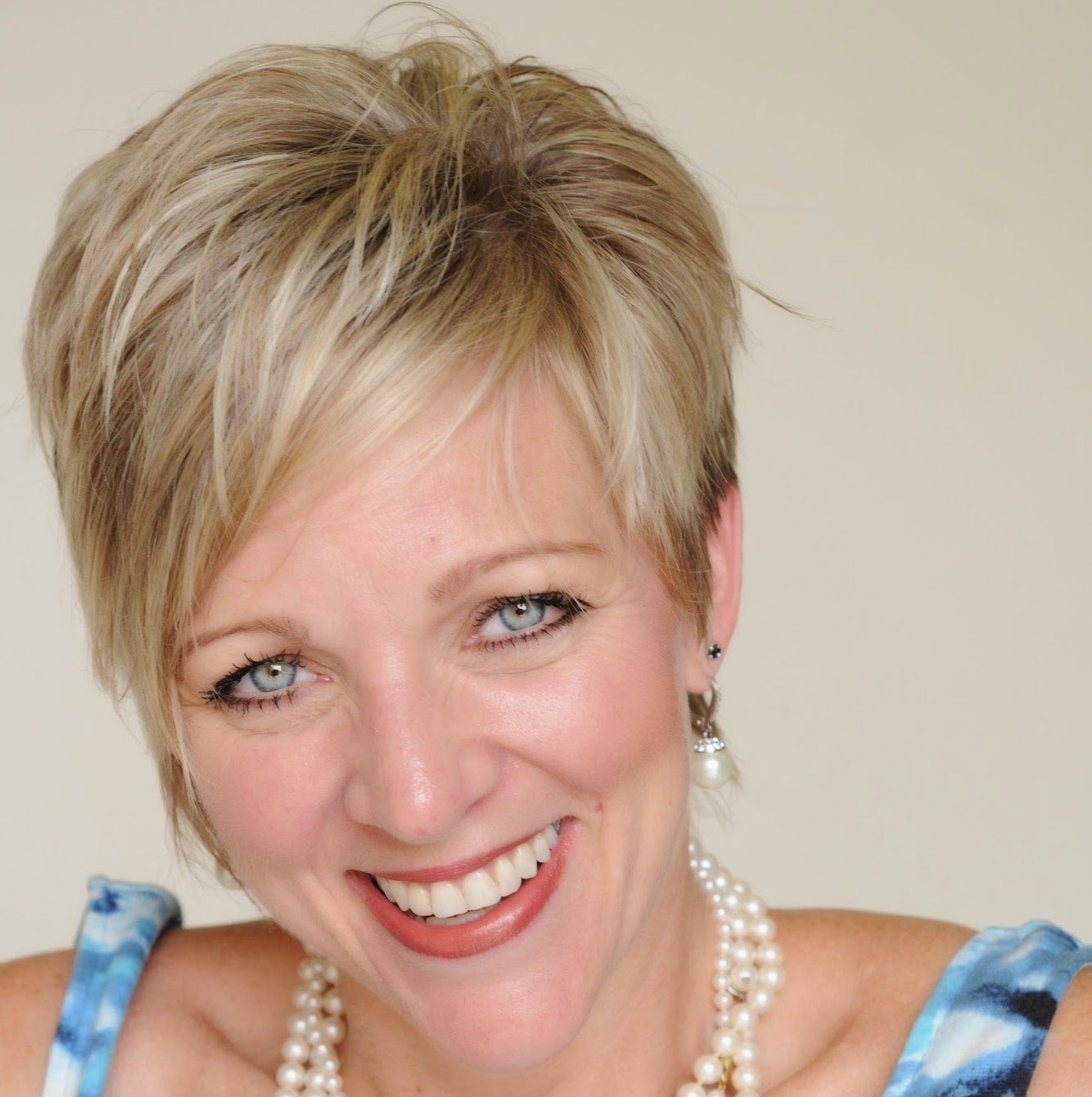 Dr. Kristina Sargent, Chiropractic Physician, opened the doors of Restor Healing Centre in 2008. Dr. Kristina Sargent is one of less than 50 to have completed a two year, postdoctoral Master's of Advanced Clinical Science. She specializes in Hormone Balancing, Adrenal Fatigue, Irritable Bowel and Digestive issues, Weight Loss and Back Pain. Her mission is to relieve, revitalize, and restore patients to optimal health.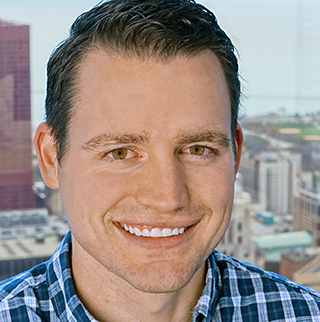 Michael Guercio, health and fitness coach, began studying nutrition and exercise science in order to regain his health--ending in a 60 pound weight loss. Michael completed his bachelors degree in Health and Human Performance at Fort Hays State University. His areas of specialty include: kinesiology, exercise physiology, fitness programming, weight loss, metabolic and biometric testing, nutrition education, corporate wellness, tobacco cessation, and wellness technology.