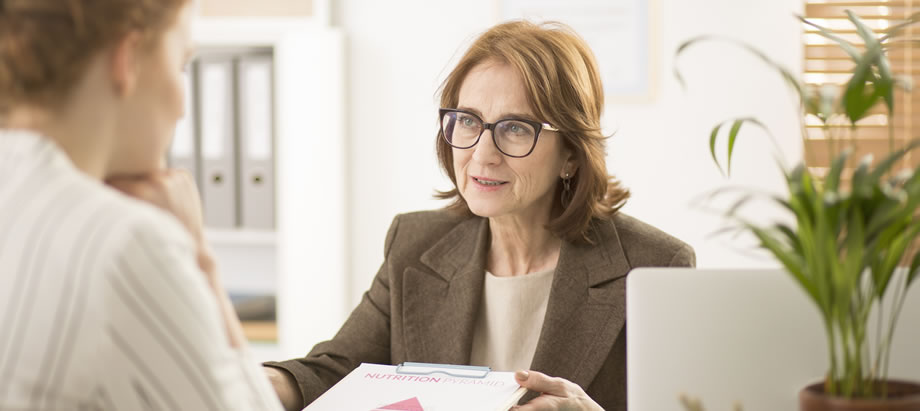 Enlisting the services of a wellness coach can be a fantastic way to take your company's wellness program to the next level.
But...not all coaching services are created equal. Maybe there are gaps in their offering, or their expertise, that are holding your wellness program back from its goals.
To help you find out if your coaching service is truly moving your results forward (and to learn what features may make all the difference), take our quick quiz. (To see your results, click the "View Accuracy" button that appears at the end of the quiz. Your answers, along with our feedback, will open in a new window.)
Your results may surprise you. Or, they may simply confirm what you've known for awhile about your coaching service. To learn more about how to get the best possible coach for your business (and what you can do to maximize the coach's results), download our free ebook, To Coach or Not to Coach: Coaching and Your Corporate Wellness Program.