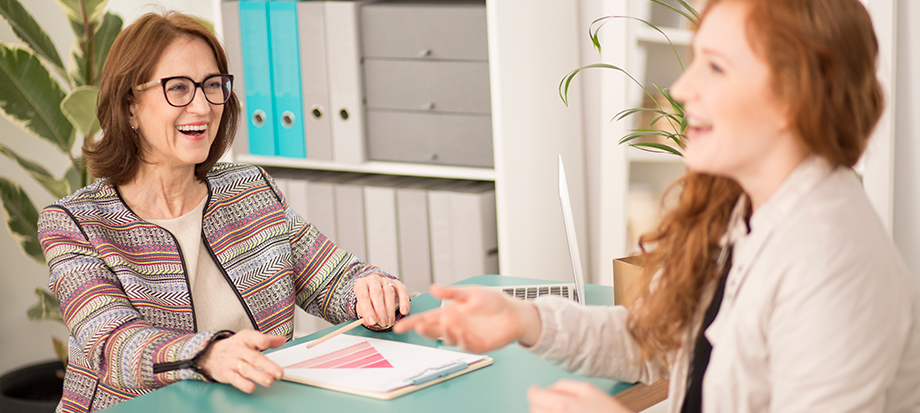 Savvy health plan administrators know that member wellness programs can make a health plan more attractive by adding value for their members and employer groups while also reducing costs.
Wellness programs encourage healthy habits among members, which, in turn, can drive down healthcare spending—an especially enticing prospect to self-insured and experience-rated groups. Additionally, wellness programs have been shown to reduce absenteeism and presenteeism, boost productivity and creativity, and contribute to a desirable workplace culture.
A good wellness program helps health plans become more valuable to their clients and that value creates lasting relationships. When employers feel they're getting a strong return on their investment in health benefits, they tend to stay with the same insurance carrier year after year.
But all wellness platforms are not the same. What should a health plan look for when comparing wellness platform providers?
Here are five key differentiators to keep in mind:
1. Member-Specific Programming
Health plans are in a unique position when it comes to wellness programming. Biometric health screening and health risk assessment data coupled with claims data allows health plans to segment their members—and provide member-specific programming from directly within the wellness program. This also allows health plans to inform members about benefits, resources, and services offered. For example, members at risk for diabetes can receive diabetes prevention programming, while those already receiving diabetes treatment can receive slightly different programming. This allows health plans to address specific health issues. To maximize the value your wellness program provides, make sure your wellness platform can segment member programming by member attributes.
2. Coaching/Technology Integration
Most health plans offer wellness coaching programs (lifestyle and care management) that are independent of the wellness platform. It's not surprising. Traditionally, wellness coaches can provide their coaching services to members over the phone—no technology needed. However, when coaches have access to wellness tracking technology within a wellness platform, you have a "1 + 1 = 3" scenario. This allows them to assist with decision making, provide accountability, and track the day-to-day progress of the members towards their goals without the need for a coaching interaction each day. Members can receive automated reminders each day and feel successful as they track progress towards their goals. Coaches can check the progress periodically and cheer members on without a full coaching call—providing human accountability.
3. Customization by Employer Group
Health plans need options when it comes to the configurability of a wellness program. A one-size-fits-all, turnkey solution may work best for small employer groups, whereas a highly customizable solution is best for their larger employer groups. Smaller groups will be satisfied with a standard solution. However, if larger groups can't customize a wellness program to their needs, they'll likely go elsewhere.
Not only should a wellness platform be customizable, but health plan providers should offer the ability for their employer groups to do the configuring themselves. Employers often don't have the flexibility in their timing or budgets to wait for a wellness platform vendor to do all the customizations for them.
4. Multi-Client Management
On the other hand, health plans manage hundreds of wellness programs for their employer groups at the same time and many of the groups have the same basic program parameters. Health plan administrators should be able to easily and seamlessly set up the same or similar programs across multiple clients at a time.
A key component of successful client management is communication. Health plans need the ability to send different types of messages to all groups, a single group, or a subset of groups. This feature is often overlooked by health plans when selecting a wellness platform vendor and can end up being a major pain point if they have to administer hundreds of employer groups—whether they are all similar or all unique. Flexible communication tools can end up saving hours of valuable time.
5. Data Integration Hub
For health plans, a wellness platform is more than a place for members to go for wellness activities. It's a data integration hub. Health plans may want to give credit to members for a "well" visit or a preventative screening. This data needs to be fed into the portal and automatically give members credit for this activity. It needs to give members credit for activities like getting their steps in on fitness tracking devices, attending gyms, or connecting with a coach. These are only a few examples of how external data can be pulled into a wellness platform to provide members with an integrated experience.
Click here to learn more about how WellRight can help you drive engagement among health plan members and improve value and retention with your client base.