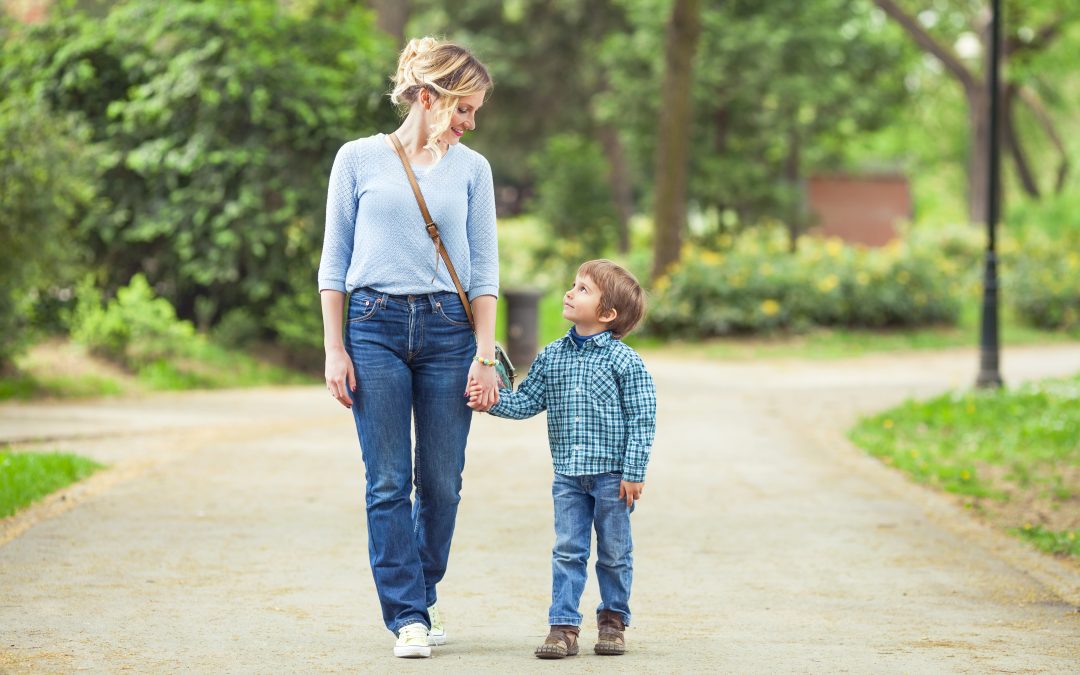 I was talking to a friend about her recent decision to quit smoking. My questions were pretty common: "How many cigarettes do you smoke now? How many did you used to smoke each day? Where do you get your cigarettes?"
Then I had the thought to ask her why she wanted to quit smoking.
"I want to be there for my son," was her answer.
Wow! That's the power of purpose. Unfortunately, most wellness programs tend to be like my first set of questions, well-intended but purposeless hoops to jump through.
One of the easiest ways to inject purpose into your wellness program is to invite participants to create a personal mission statement.
Check out this video on how it works: