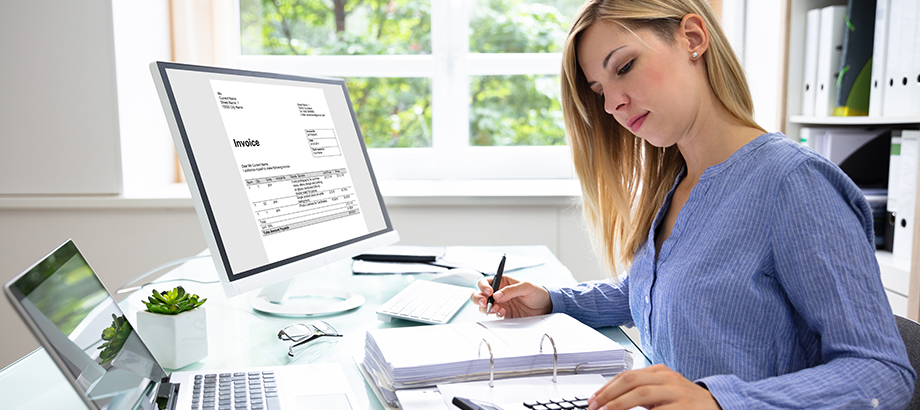 Wouldn't it be great to have an unlimited budget to invest in your employee wellness program? Imagine the rewards you could offer, the unique challenges you could try, the workplace wellness perks you could provide.
A full-time, onsite health food chef? Sure! Smartwatches for everyone? Why not?
Sadly, the sky is rarely the limit when it comes to creating an employee wellness program. You will likely have to make tough decisions and pass on some appealing—but too costly—options.
The good news? An effective and appealing wellness program doesn't require an unlimited budget. If you spend your funds wisely, you can build a wellness program your employees use and love, and that strengthens your organization's bottom line.
How Much Does a Wellness Program Cost?
We got down into the particulars on the price of an employee wellness program in our new resource, "What Do Employee Wellness Programs Cost? " In that guide, we identified eight main factors that drive the cost of employee wellness programs:
Incentives. These are the rewards that motivate your employees to participate and succeed in wellness challenges.
The platform. An online, cloud-based tool used to organize your wellness program and monitor participation. Typically, employees get access to individual portals where they can enroll in challenges and activities and track their progress.
Coaching. Wellness coaches motivate and advise employees one-on-one or in group sessions. Coaches may either reach out to employees with high healthcare costs or wait for employees to come to them.
Biometric screening. Onsite tests for your employees that measure their vital statistics, evaluate their health, and serve as goal-setting benchmarks.
Staffing. Industry best practices call for having at least half of a full-time position dedicated to administering your corporate wellness program.
Analytics. Advanced data analysis to examine your organization's healthcare spending and identify opportunities to reduce costs.
Amenities and activities. "Add-ons" to your wellness program such as optional amenities (onsite gyms, healthy food and drink choices), classes (yoga or meditation instructors), and group activities (fitness retreats).
Promotion. Getting the word out about your wellness program in the form of flyers, signs, newsletters, email, and rallies.
Of these eight cost factors, incentives are, by far, the most expensive. But, incentives are also the most essential expense. Corporate wellness programs that don't offer incentives see an average participation rate of only 20%. Those that do offer incentives get twice as much participation.
Online platforms are also crucial elements of modern employee wellness programs. Platforms make managing a wellness program easier and more efficient for participants and administrators.
"The simple, easy-to-understand layout of the WellRight platform was a huge selling point that helped draw employees to our wellness program. Employees could easily sign up for the program, track their results and redeem rewards. They also loved the text alerts to help them stay on track."
–
Amanda Augustine, Director of Corporate Wellness, IRMC
For example, when Indiana Regional Medical Center switched from managing their wellness program manually with pen and paper to the WellRight platform, participation jumped over 85%. The wellness program director praised the platform's "simple, easy-to-understand layout," which was a "huge selling-point" to employees.
As for the remaining six cost factors, choose the options that best align with your budget and objectives. Keep in mind, however, that while each of these items comes with a cost, they may also pay for themselves by helping to reduce healthcare expenses or by increasing participation in your wellness program.
For example, wellness coaching has been shown to reduce monthly health and pharmacy costs by an average of 3.6% per person and cut hospital admissions by over 10%.
If you're just launching your wellness program, a biometric health screening event may be a particularly worthwhile investment. You can use the biometric screening data to focus your wellness program on the activities and resources your employees need most, which can save you from wasting time and money on efforts that simply aren't needed.
The ROI of a Wellness Program
So far, we've only discussed the cost of an employee wellness program. But employee wellness is an investment that can directly lead to financial benefits for your company.
So, when your leadership team inevitably asks about the potential ROI of a well-planned and well-executed employee wellness program, here are some facts to bolster your case:
Savvy companies understand the benefits of investing in their people. Just as they provide ongoing training to help employees grow and excel in their roles, so should they provide ongoing wellness support, to help these same employees grow and excel as healthy, engaged, well-rounded people. By engaging in careful planning, you can develop a successful wellness program that gives your organization the best of both worlds: A healthy balance sheet and a healthy workforce.