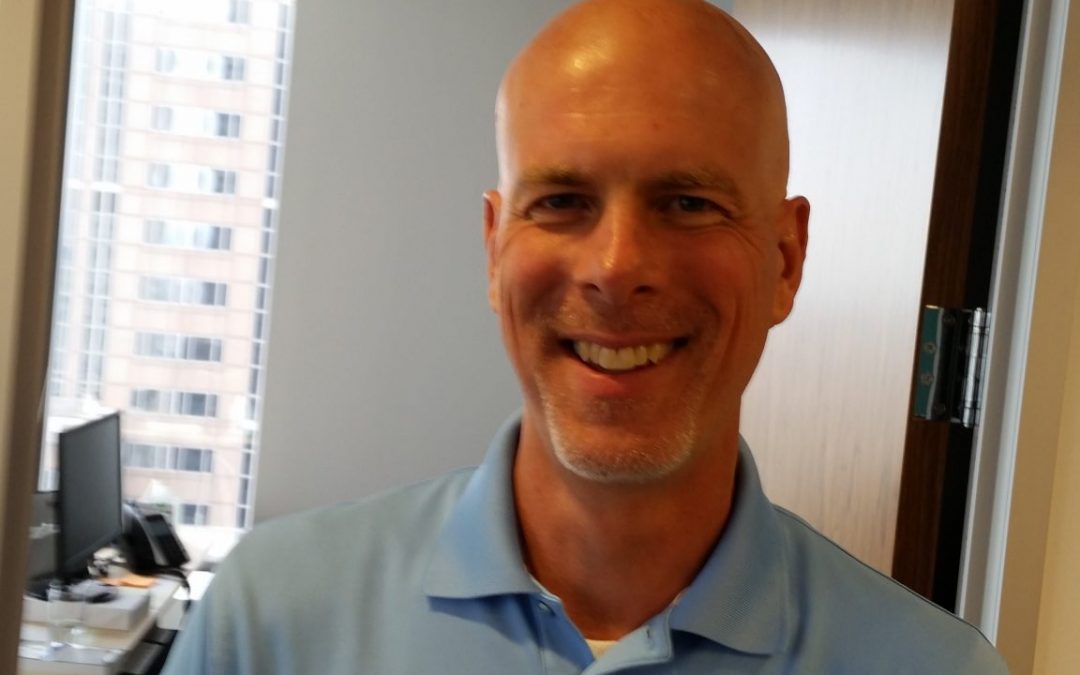 Those heavily loaded gift cards don't always drive the most participation.
We had a wellness challenge that invited our employees to build a new habit over a 30-day period. If the company as a whole did their new habits 75% of the time, the reward was that I (the CEO) would shave my head and grow a goatee to match the look of two of our software developers. Our team succeeded, and we gathered in the lunchroom where one of the bald, goatee bearing software developers shaved my head in front of the entire company. It was priceless.
For a different challenge, we offered the winners the use of my desk for a day. A rather charismatic employee of ours happened to win, and he really played up the part--dressing and acting like me throughout his CEO-for-a-day stint. Again, this cost nothing but was effective in engaging our team.
There are an untold number of priceless reward ideas that cost little to nothing. Not only do they achieve wellness goals with little to no money, they create a corporate culture that is just as valuable. What are you waiting for? Get creative and make your wellness program rewards priceless.